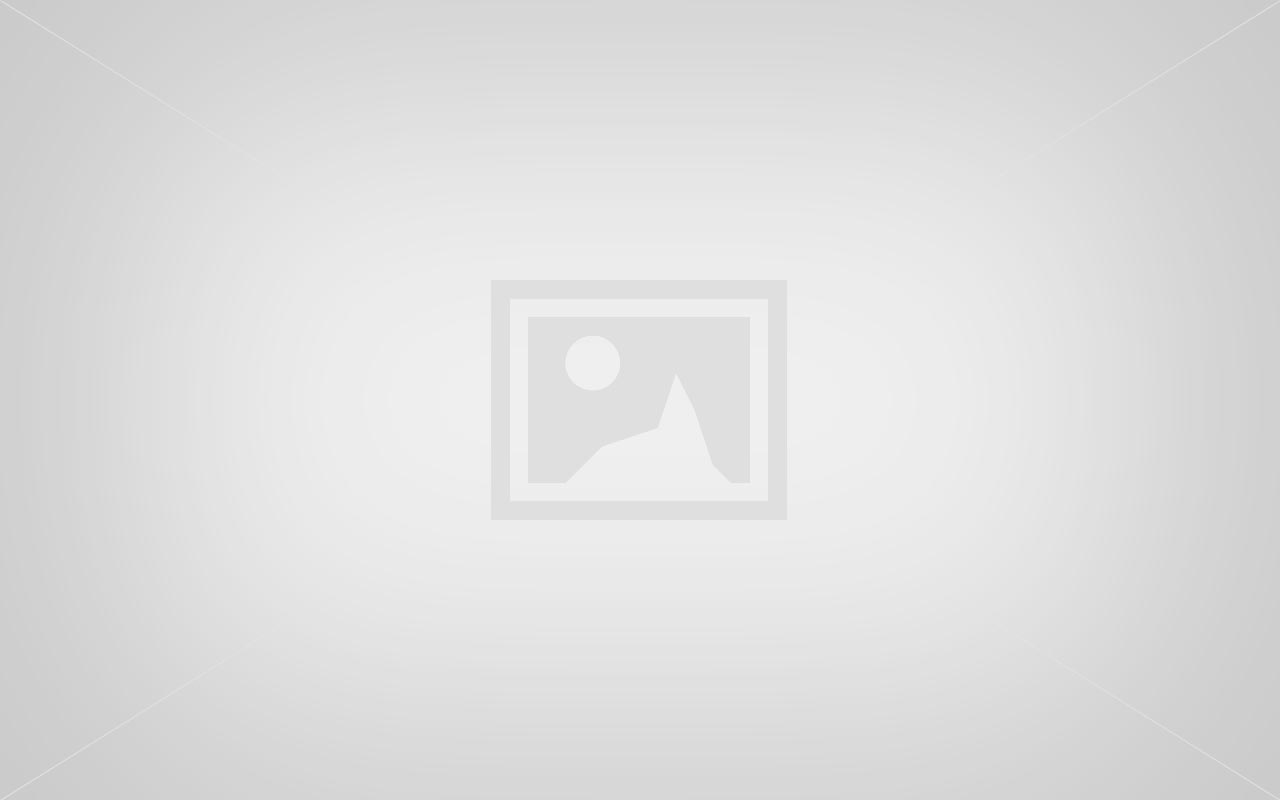 Not Tonight, Mr Right is a wake-up call for any woman who has 
ever woken up the Morning After and thought, "Oops." In laugh-out-loud 
detail, bestselling sex author Kate Taylor explains: 

How Oxytocin - the Fatal Attraction hormone - can make women up to ten times more emotionally attached after sex than men
Why men never expect to get lucky on the third date, or any date, and the longer he's waited to have sex with you, the better he'll think you are in bed
How women NEVER look for no-strings sex, no matter what we tell
ourselves
That relationships are more fun, easier and longer-lasting when you keep your feet on the ground, instead of hooking them round his neck
That the time to have sex isn't when you think he might slip away - it's when you know he never will.

This hilarious handbook will help you know, with confidence, when the time is absolutely perfect to say 'Yes! Tonight, Mr Right'.
View Post